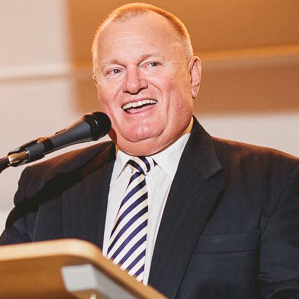 Ian Roebuck Managing Director
Ian is committed to the continued growth of Roebuck Civil, concentrating on the core business of all aspects of Water & Sewerage Infrastructure in Queensland.
With over forty-five years experience in the industry, Ian is focused on Roebuck Civil keeping abreast of all the latest trends and technologies to deliver the best outcomes for the Company's Clients.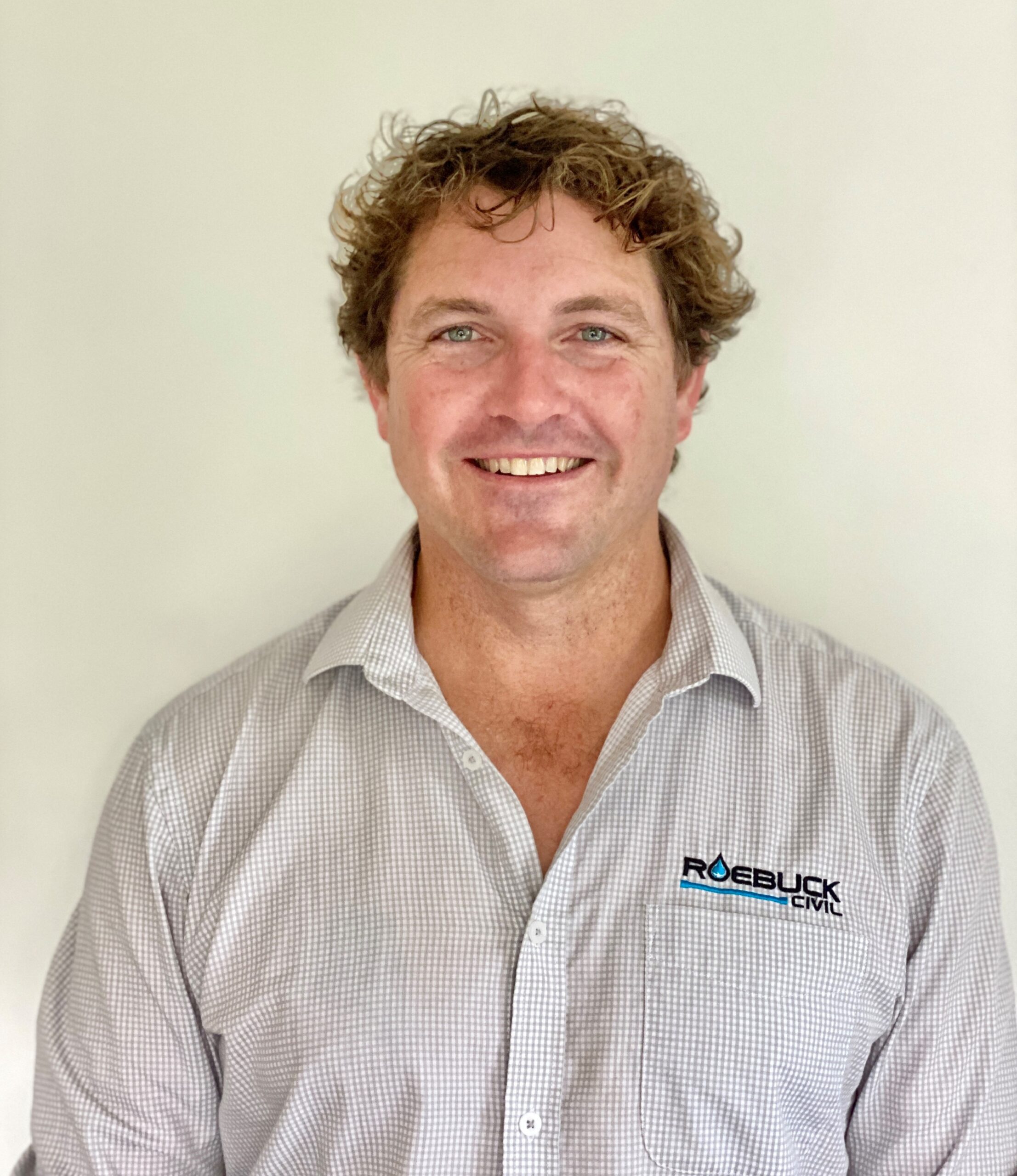 Thomas Jordan Director / General Manager
Having started work as an apprentice plumber in the Civil Construction Industry, Thomas adds a practical approach to all jobs, with hands on experience for over 16 years in the Mackay Region.  Being a Licensed Plumber, Multiskilled Operator, Project Manager and now Director of Roebuck Civil, Thomas' expertise ensures contract works are executed on time, to the highest quality and to stringent health and safety standards. His pride and passion are present in every project completed by Roebuck Civil.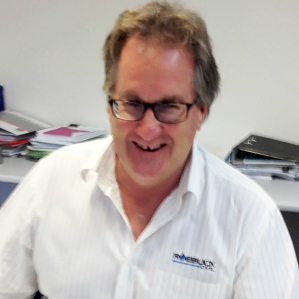 Jock Edgar Project Manager / Engineer
Jock has been with Roebuck Civil since 2009, after being one of our major clients for the previous 14 years in his role as Executive General Manager of Engineering and Services on Hamilton Island.  Jock has many years' experience as a Project Manager and Engineer in multi-disciplinary projects.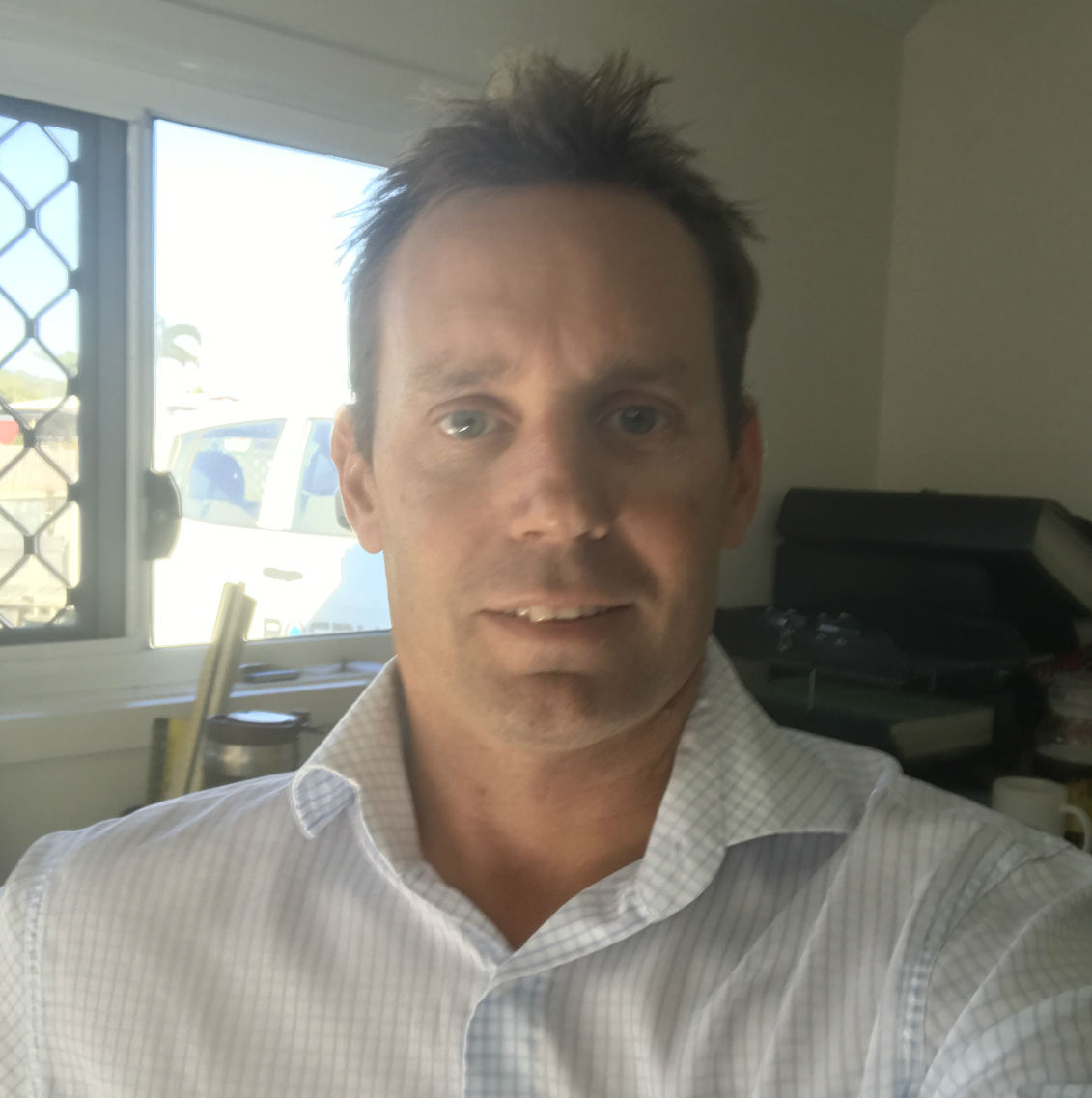 Craig Bishop Project Manager / Engineer
Craig joined the Roebuck Civil team in June 2017,  bringing along with him, his extensive Engineering & Project Management experience. Holding an Associate Degree in Civil Engineering he manages daily operations and works across many facets of the business.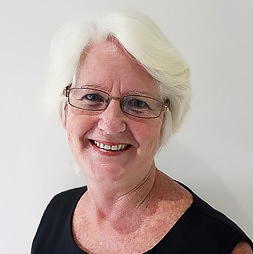 Eva Trefz Office Administrator
Eva has been an Administrator since January 1988. she joined Roebuck Civil  in August 2011. Eva's role oversees accounts payable and receivable and financial reporting.  She also assists with budget management and accounting procedures.
admin@roebuckcivil.com.au