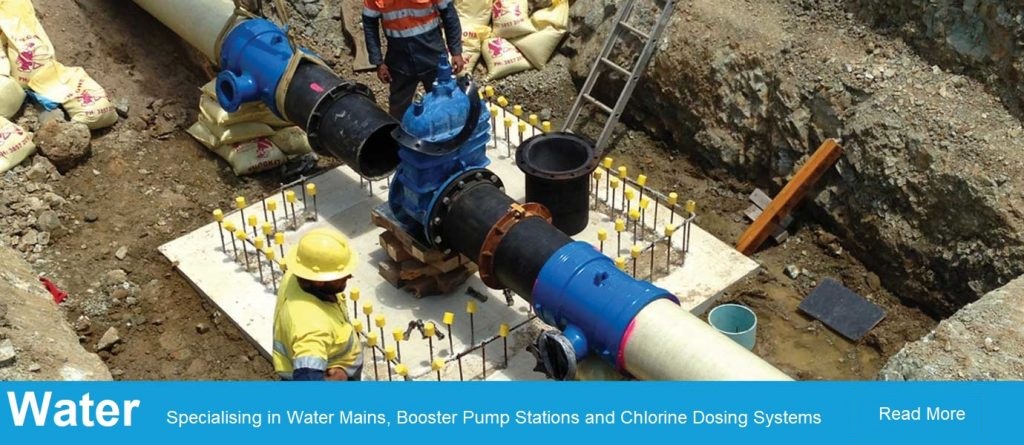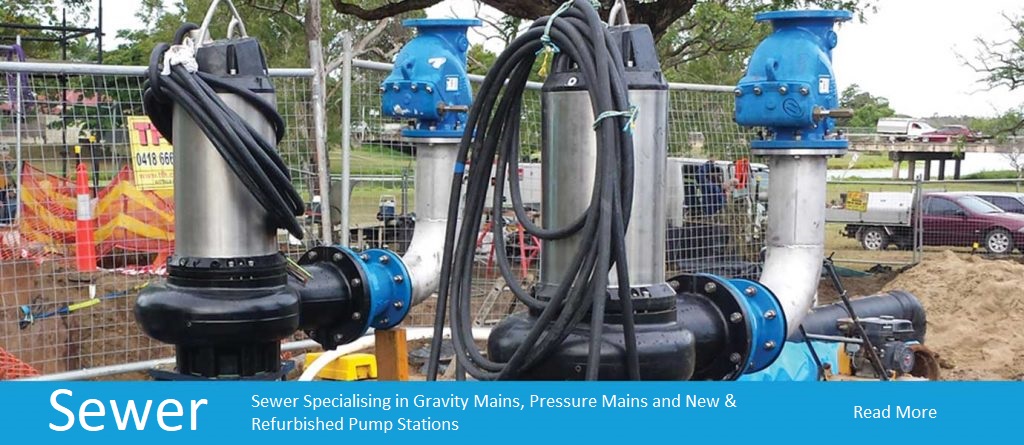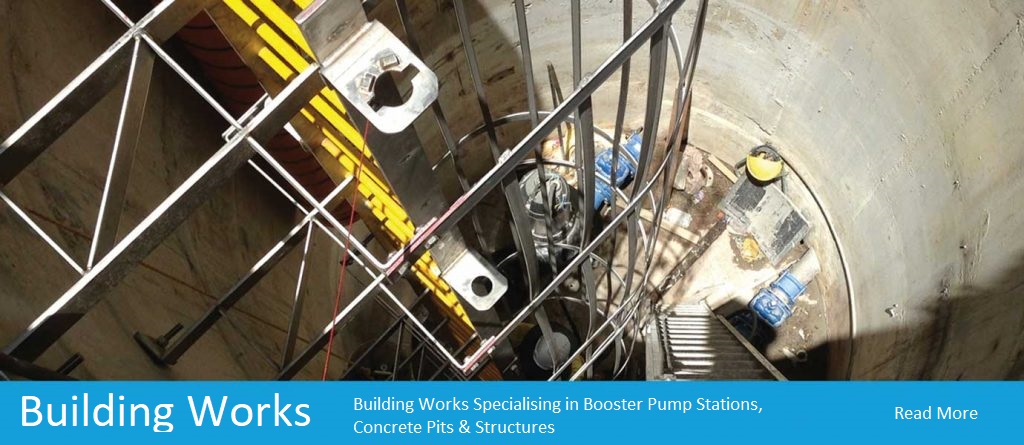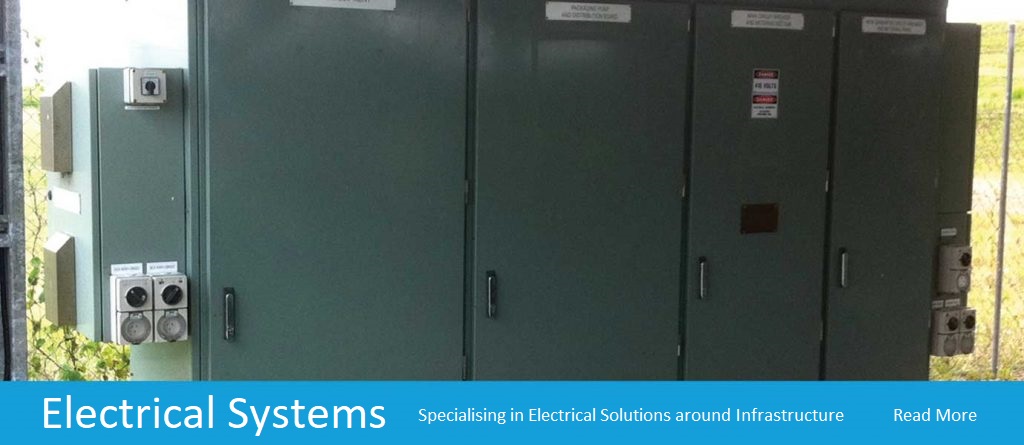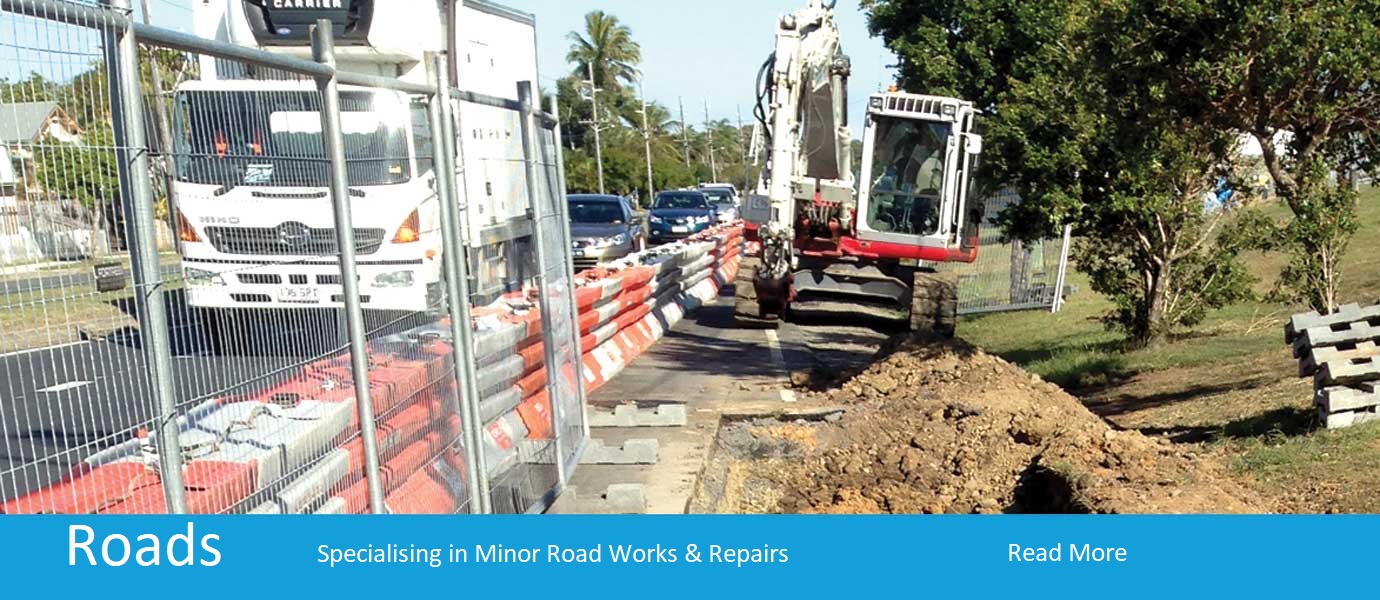 banner-feb17-roebuck-text-1024x445
banner-feb17-roebuck-2-1024x445
banner-feb17-roebuck-3-1024x445
banner-feb17-roebuck-4-1024x445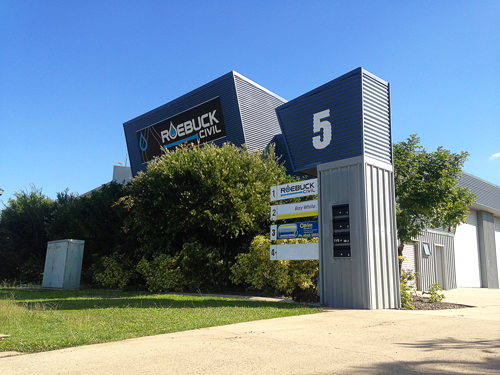 Roebuck Civil Pty Ltd was established in 2009 by Ian Roebuck, with a wealth of experience in the plumbing and civil construction industries, spanning more than 35 years.
We specialise in major plumbing (water and sewer), civil construction, government tenders, minor road works, electrical and building projects with skillful staff and management teams. Our quality assurance systems are site specific and have been developed over many years of experience. Our company has a vast fleet of earth moving and plant equipment that allows a diversity of work to be undertaken and an abundance of innovated planning, ideas and solutions for any project.
We are environmentally conscious given the sensitive nature surrounding our region and endeavor to minimize our impact to the environment with every task. ur strong growth is the result of remaining competitive and performing quality work, safely, on time and within budget, reflecting our company's core values. Exceptional functional and technical expertise coupled with extensive industry knowledge makes Roebuck Civil the ideal choice for a company to manage and complete your next project.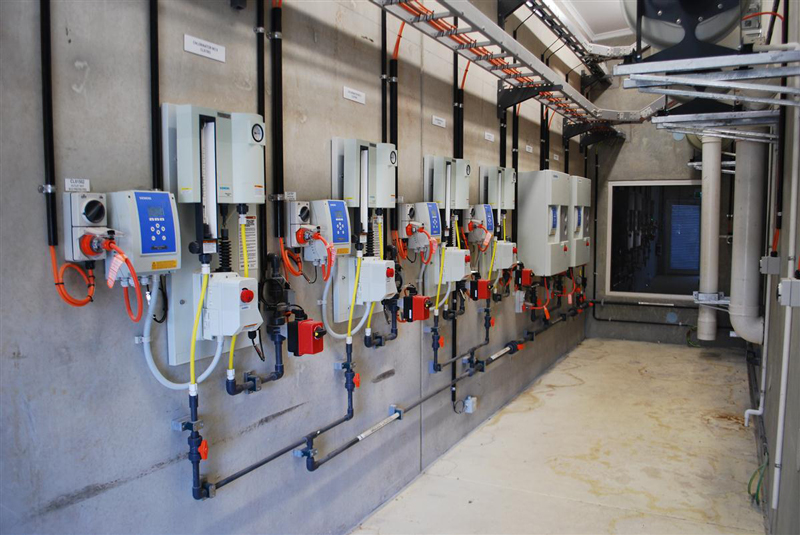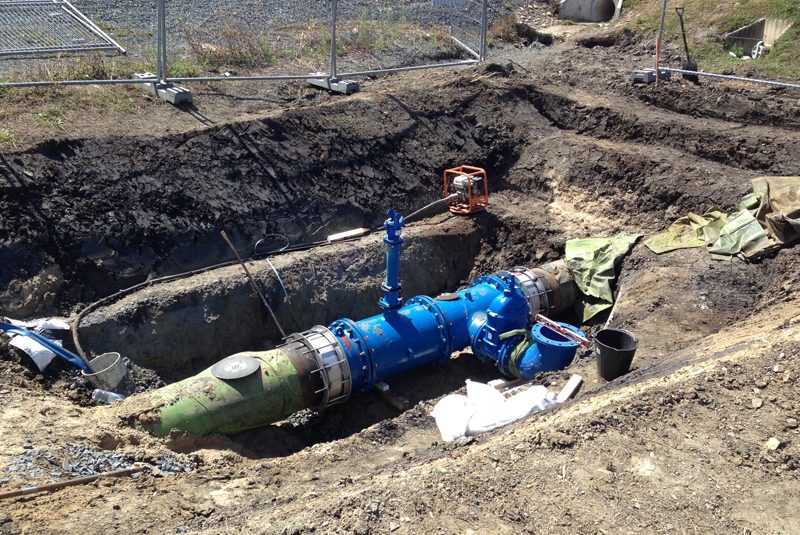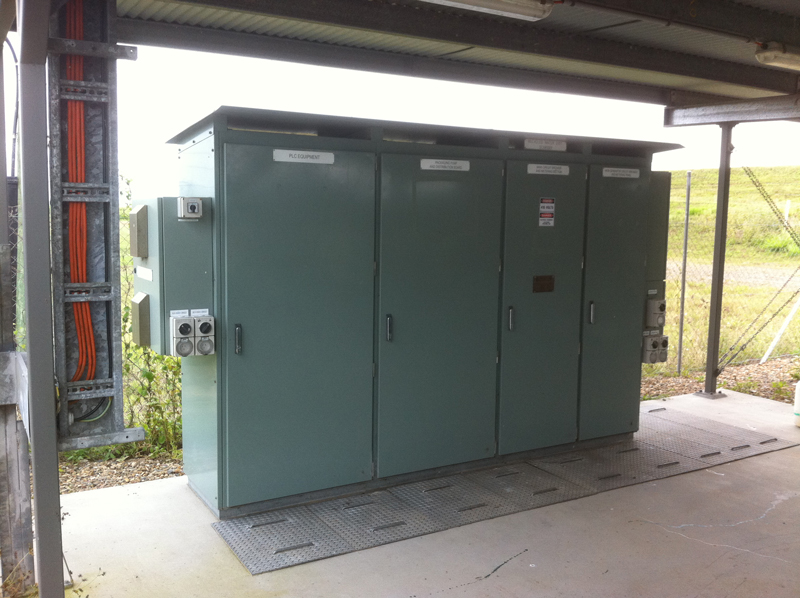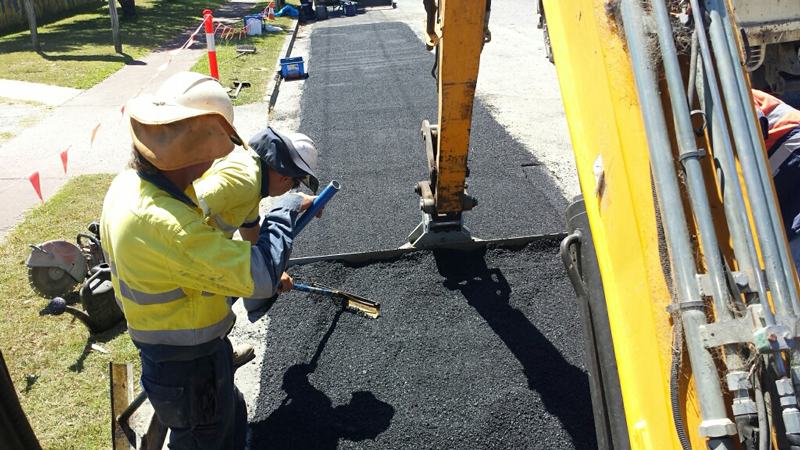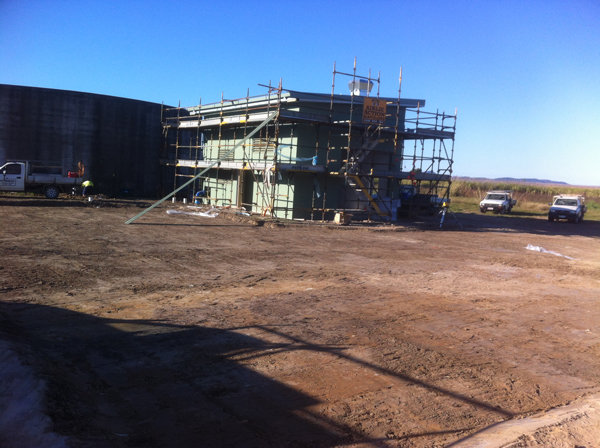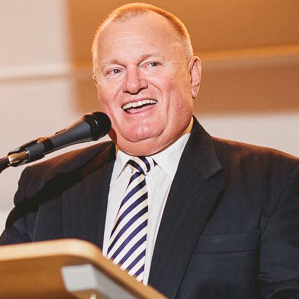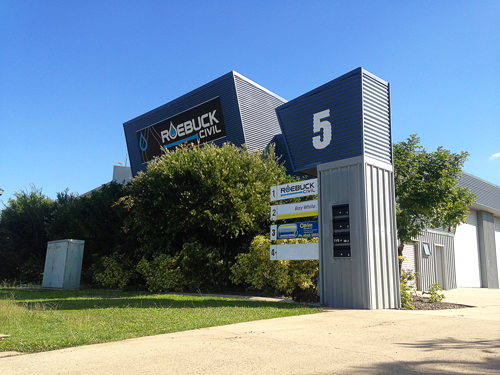 admin@roebuckcivil.com.au